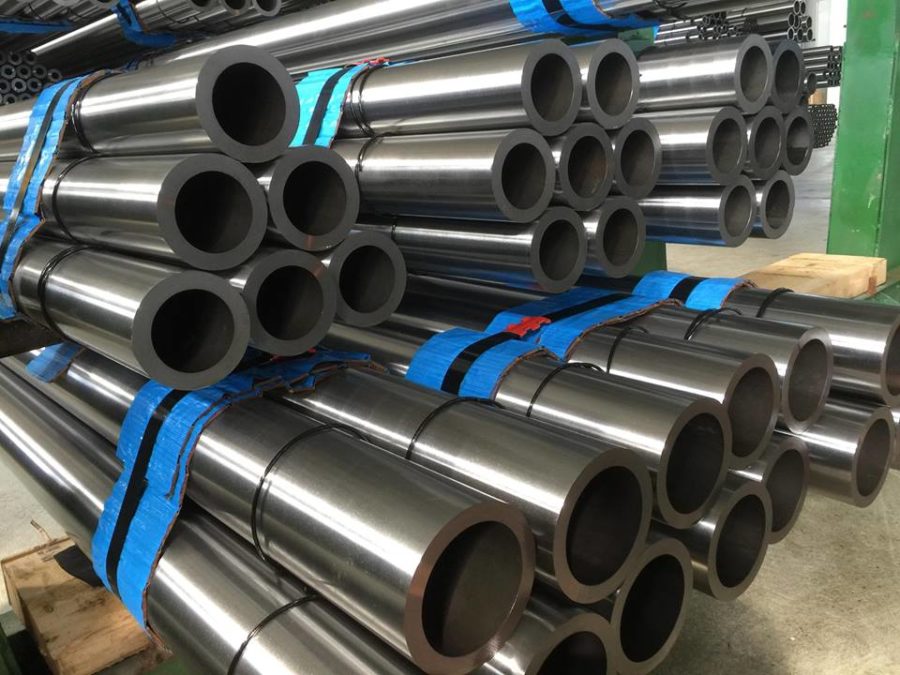 Finnish Ore Oy is a professional steel service center specializing in round bars & seamless pipes. Our business started in 2006 and today we serve hundreds of customers on a regular basis.
Comprehensive stock assortment consists of carbon steel and special steel grades.
Round bars: S355J2, 42CrMo4, 25CrMo4, 34CrNiMo6, 20MnCr5, 18CrNiMo7-6 and OreX
Seamless pipes: E355, S355J2H, E470, 42CrMo4 and Ore Rock
We cut over 500.000 pcs annually by 9 effective band saws.